Are your miles expiring soon? Even if airlines are offering extensions, here's why chasing and collecting miles may no longer be a worthwhile pursuit.
When selecting my first credit card back in 2018, one of the biggest considerations I had was if I wanted to play the cashback game, or clock up miles instead. This is, broadly speaking, the easiest way to narrow down your options before making a choice. As a relatively frequent traveler, at least pre-2020, I figured it'd make sense to go with a miles card that offered travel privileges along with a decent miles per dollar conversion rate.
Bank Cards vs YouTrip Guide:
#1: Earning Miles vs YouTrip Savings
#2: Earning Cashback vs YouTrip Savings
#3: Should I Ditch My Miles Card?
Two years on, I'm beginning to think a little differently. While travel slowly revives, is it worthwhile to continue collecting miles as I spend? Many miles cardholders are surely in a similar dilemma. To add on to this fix, you may also be facing the prospect of seeing the miles you've collected over the last couple of years about to expire at the end of the year, with pretty much no way to redeem them for a flight.
What happens next? Hopefully, I can shed some light on what airlines are doing with your expiring miles, and help you come to an informed decision on whether you should stick with your miles card for the long haul.
What Happens to My Miles That Are Due to Expire?
I recently found out that I had a substantial amount of miles due to expire at the end of the year. Naturally, I had to check if the airline in question would be extending miles validity since nobody can reasonably book flights, let alone reward tickets, right now given the ongoing global travel restrictions.
Many airlines are offering one-off miles extensions as gestures of goodwill. Singapore Airlines (SIA) has previously announced that KrisFlyer miles due to expire between April 2020 and June 2021 will be extended for six months. While definitely a helpful move for KrisFlyer customers, the fixed validity period of these miles may yet pose a problem for them, as the word from SIA is that these extensions are a one-off.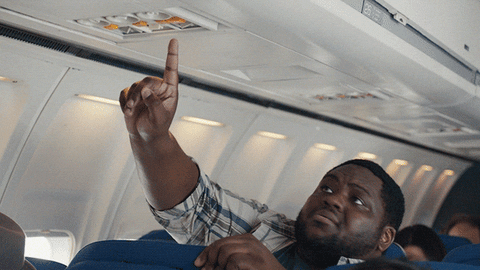 After all, when SIA eventually stops issuing extensions, the options to redeem reward tickets may be few and far between even if we can look to travel sometime next year, especially since airlines will be looking to make up for lost revenue and have a reduced quota for reward seats per flight. Those looking to redeem their miles may also face stiff competition from others looking to redeem their rewards.
While some airlines like Emirates Airlines have followed suit and have issued similar extensions to their reward programmes, some, like Qantas, are not – basing their rewards policy on the premise that their reward points only expire if no new points are earned over 18 months. Members can continue to earn points by linking an associated credit card with their account, to prevent any miles from expiring. If you're a miles card holder, you should check with the airline your account is associated with for their updated rewards policies related to the pandemic.
Other Ways to Redeem Your Miles
Many airlines are also promoting alternative ways to redeem miles beyond a flight – from hotel bookings to retail options. For instance, Singapore Airlines' e-commerce platform KrisShop allows customers to offset their purchases with miles. Emirates even offers members a way to convert their miles into charitable donations.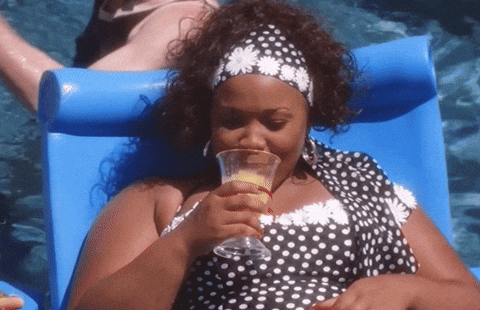 While there are seemingly plenty of options available to redeem those hard-earned points, you may want to consider which options actually suit your lifestyle best. If you're more into online shopping these days and find a way to use your miles on purchases, perhaps that would be the next best thing to a flight. Likewise for a sweet staycay deal at a luxury hotel. Or you could continue to clock up miles, if you're on the side of preferring to wait for travel to pick up again.
On top of making a decision on what to do with your existing miles, the more important question for miles cardholders is whether it's worth continuing to rack up miles. Or would it be better to switch to a cashback card instead?
The Case For Miles
Despite the pessimistic outlook towards the speed of recovery of mass travel, all is not doom and gloom for mile chasers. Travel restrictions are gradually being lifted and we should be able to form travel bubble agreements with more countries in the near future, in addition to an arrangement with Hong Kong previously announced by the Singapore Government.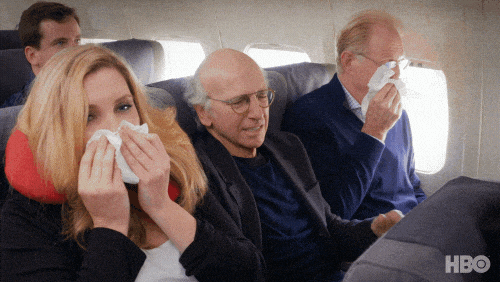 If you're set on banking on miles rewards, then it's worth thinking about what type of miles card you have. Particularly, given the uncertainty surrounding travel, the one consideration you should have with regard to a miles card is the expiry date of the points you earn.
It's probably best to go with a card that guarantees points with no expiry. Several cards already offer this, including DBS Altitude, OCBC 90N, and Citi PremierMiles. This will allow you to continue to clock up miles for future travels, without the nagging fears that you could lose it all past a certain date. If you have a card that does not guarantee this, such as cards that credit points directly into your airline rewards account, you could consider a switch.
The Case For Cashback
Cashback cards are pretty straightforward, and look pretty enticing right about now, with attractive rebates on your spending. Some tie these rebates to spending on daily essentials, and some are catered to online shoppers. How to make the most of a particular cashback card therefore depends on your lifestyle.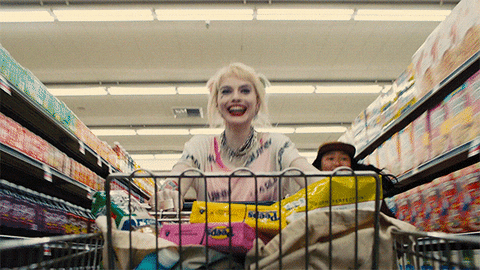 While these cards may seem great, there are downsides when compared to miles cards, in terms of opportunity cost. Cashback cards tend to come with a myriad of conditions in order to 'earn' the rewards. These include minimum monthly spending, merchant exclusions, and cashback caps. Notably, this hinders you from earning rewards on items that you may be spending more on, like home appliances, tech gadgets, or furniture, if they exceed your cashback cap. These categories are where miles cards shine, as they don't limit the rewards you can earn on large spending.
However, if your monthly spending habit is rather regular in terms of the types of merchants you frequent (e.g. groceries), then having a cashback card that rewards such types of merchants can give you the best bang for your buck.
Using a Combination of Cards
You may be thinking, what then? While the previous prevailing sentiments around credit cards were to pick a side and stick to it, it may be in your best interests to simply use both types of cards. In which case, you'll need to know when to use them.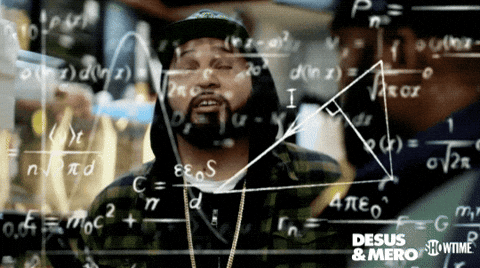 For example, you could use a cashback card on your monthly grocery shopping and other essentials, and use your miles card (one with no expiry) for other payments, like big ticket items. This will at the very least, allow you to still gain miles while being able to get some form of rewards in the meantime – as you continue to wait for a chance to book your next flight.
What About Foreign Currency Spending?
When it comes to foreign currency spending however, there's a better option yet to either of these cards. You may already have guessed that we're talking about YouTrip, which promises zero fees in over 150 currencies and Wholesale Exchange Rates.
Call us biased, but we've done the math on why that helps you save more, making a YouTrip card more valuable than both cashback and miles cards when it comes to foreign currency spending. We've compared the cost savings with YouTrip with cashback cards here and miles cards here.
You must be wondering – how can I spend in foreign currency while the world is in lockdown? Borders may be closed, but overseas retail therapy doesn't stop! We're talking about your favourite Taiwanese snacks, cheaper beauty products direct from UK, and cheaper Nintendo Switch consoles, just to name a few. Check out our Ultimate Overseas Online Shopping Compilation Guide for a whole new world!
If you still haven't gotten your free YouTrip card yet, sign up with promo code <BLOG5> to receive a sweet S$5 in your account. 😎
For more great tips and guides like this, join our Telegram (@YouTripSG) and subscribe to our free weekly newsletter here or down below!
ASOS Hack: How to Save Money With GBP Currency
Cheaper With YouTrip: 7 Digital Subscriptions & Games
Flying Post-COVID-19: How Airlines Are Wooing You Back Onboard