The airline industry crashed and while still reeling from the aftershock, airlines worldwide are introducing new initiatives to one up their competitors.
We're in the last quarter of 2020, and nobody has been spared from the ramifications of this pandemic. From lockdowns to lost jobs, it's been a tough year for the world – to say the least. One of the hardest hit industries is of course, aviation. Airlines are struggling, especially given that there's no way to predict when travel will pick up again.
However, the green shoots of recovery may be starting to emerge. Testing and treatment capabilities are improving, countries (including Singapore) are relaxing travel restrictions, with green lanes being set up, and we're (hopefully) getting that bit closer to an effective vaccine.
With this in mind, airlines are already preparing for how best to welcome travellers back onboard. And more importantly, how to get travellers to not just fly, but fly with them. For prospective travellers, that means incentives, discounts, and savings. Here are just some of the ways airlines around the world are trying to win the post-COVID-19 travel game.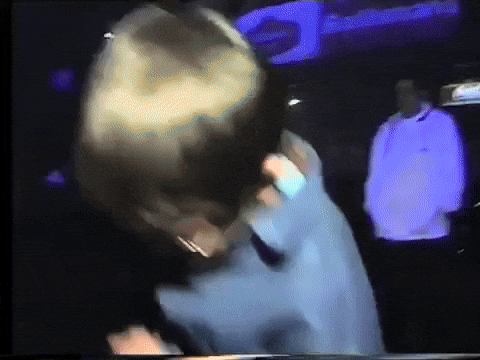 Guides to Resuming International Travel:
#1: Which Country Can I Travel to Now?
#2: Which Airlines Are Resuming Flights?
#3: Future of Air Travel After COVID-19
#4: When Can We Travel Again: 2023 Forecast
#5: Immunity Passports to Resume Travel
#6: Can Singaporeans Travel to Brunei & New Zealand?
#7: How Airlines Are Wooing You Back Onboard
#8: Post-COVID-19 Travel Habits
#9: How Tech & AI Are Helping to Reignite Tourism
#10: Singapore-Hong Kong Travel Bubble Guide
#11: Everything You Need To Know About Singapore's COVID-19 Vaccinations
#12: Travel Corridor vs Travel Bubble: Everything To Know About Flying
👋 Eliminating Change Fees Forever
Airlines have been forced to reevaluate their business model, and this is a good thing for consumers. While there is significant work to be done to convince people that flying is safe, there's also just as much work needed to convince them that flying is affordable, in a time of economic uncertainty. One way to address this? Get rid of the things that people have hated paying for all along. One such long-hated aspect of the airline business model is of course, change fees.
This refers to the arbitrary fees that airlines impose on you if you need to change a booking date, or cancel your ticket. They always seemed to be disproportionately expensive, and downright predatory. In fact, in 2019, change fees alone brought in US$2.8 billion (yes, billion) to airlines industry-wide!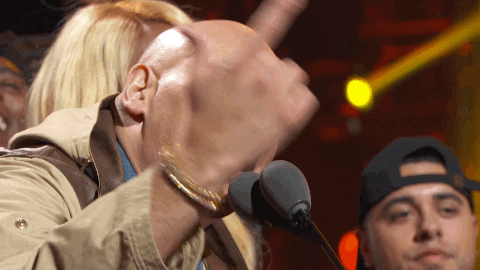 If that seems insane to you, thankfully, the airlines have finally come to terms with that as well. In an effort to remove some of the more unpopular parts of booking a flight, many airlines are now committing to removing change fees altogether. What's more, this commitment is to get rid of these fees forever, which is a huge shift in an industry that has profited greatly from such fees for so many years.
As of now, United Airlines, along with Delta and American, are some of the more prominent airlines who have already committed to permanently eliminating change fees. Given the nature of such shifts, we can bet that such changes will be coming to the airlines operating in this part of the world as well. While there is the belief that the removal of these fees will simply lead to airlines raising the prices of tickets in general, we think that this can only be a good thing for travellers, especially for those who have faced the types of fees typically used by airlines when trying to change or cancel a booking!
💰 Free COVID-19 Insurance Coverage… & Funeral
While many are planning to wait out the pandemic entirely, some airlines have bet on more passengers eventually willing to take the risk, along with the necessary precautions, and travel anyway for a much-needed break.
Emirates was the first major airline to introduce a brand new form of travel insurance, specifically catered to any passenger who contracted COVID-19 on their travels. The best part? This is offered to passengers in all flight classes heading to any destination, at no cost. This free insurance coverage includes full medical and quarantine costs, and rather morbidly, even funeral costs if the worst was to happen. It's a savvy business move that looks to incentivise people who are already looking to travel to choose Emirates over other options, and is likely to be popular when travel restrictions start to ease up globally – especially given Emirates' stellar service reputation and expansive network of flights.
Virgin Atlantic has followed suit and introduced a similar policy, and it remains to be seen how many other major airlines decide to do so as well, in order to eliminate the prospect of Emirates' competitive advantage. Again, this can only be a good thing for when we want to start flying again.
✈️ Fewer Stopovers, More Direct Flights
While nobody can say how long travel restrictions will last, but one thing's for sure – the airlines that make it out of this crisis will be the ones who acknowledge that whatever worked well for them in the past, isn't necessarily going to work in the future.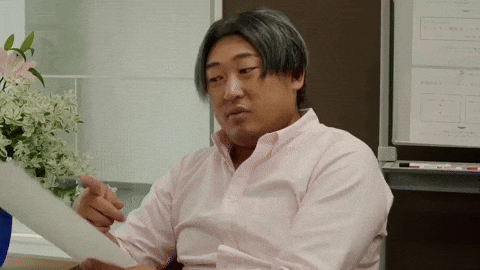 Things that were considered routine parts of air travel may just have to go forever. Things like stopovers. Considered a staple of a long-haul trip across the globe, stopovers in multiple airports before reaching one's destination may not be favourable to travellers who are already looking to mitigate risks. While it has been considered to not be economically viable for airlines to ditch stopovers and offer long-haul direct flight, airlines may have to think counterintuitively in order to come up with value propositions for travellers that are hard to beat.
Both Boeing and Airbus have introduced aircrafts that are designed for long-haul flights, and while people will need to pay more for such flights, this could be the norm in the near future when people are willing to pay a premium for added peace of mind. Qantas first flew its incredible 20-hour flight from New York to Sydney in 2019, while Singapore Airlines had its 18-hour Singapore-New York flight launched in 2018.
These are currently exceptions to the typical average flight times around the world. However, as more people start needing to travel – especially those who need to do so for business or family – we could start to see more airlines introduce such capabilities to their fleets.
💺 I'm Ready to Fasten My Seatbelt…
Whatever deals, schemes, and promotions that airlines come up with to get you in their seats to start flying again, YouTrip will remain your best bet for overseas payments. Whether you're travelling or shopping on overseas online stores, what's not to love about no fees in over 150 currencies, plus the best, real-time Wholesale Exchange Rates?
If you don't have your free YouTrip card yet, sign up now with the promo code <BLOG5> for a free S$5. 😎
For more great tips and guides like this, join our Telegram (@YouTripSG) and subscribe to our free weekly newsletter here or down below!
Related Articles
50 Days Off in 2021: How to Stack Leave & 10 Long Weekends
Taiwan New Passport Design: 127 Shortlisted Covers
Quarantine Fit For A King: Turning Hotel Isolation into Indulgence