What are the fees, rates, and other features of the DBS Multi-Currency Account? Here's a quick guide that includes everything you need to know about DBS MCA.
Multi-currency accounts like the DBS multi-currency account (DBS MCA) are fast becoming a mainstream personal finance tool for many in Singapore. This is because paying in foreign currencies with traditional credit cards subject you to hidden fees and exchange rate markups that end up negating any reward you might earn due to these additional costs.
(Psst: Read our guides on cashback and miles cards to how to be savvier about your money.)
Given the popularity of standalone multi-currency accounts like YouTrip, it's needless to say that banks have, too, entered the multi-currency space. Thus, with the influx of multi-currency account options suddenly made available, it may be tough to identify which one works best for you. That's why we've come up with a guide to the various bank multi-currency accounts around. We'll also be taking a closer look at individual multi-currency accounts to help you make a more informed decision.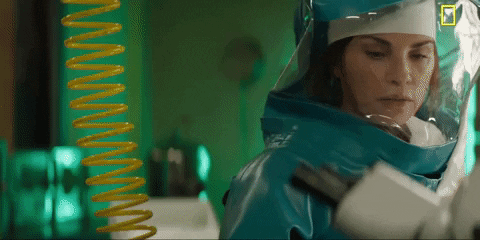 The DBS MCA is currently offered on 2 bank accounts: My Account and the DBS Multiplier Account. My Account is predominantly branded as the main DBS MCA. The Multiplier Account is a more traditional savings account, enabled with the same multi-currency account features. For this guide, we'll be taking a look at the fees and other considerations across both accounts.
| | | |
| --- | --- | --- |
| DBS MCA | Account Eligibility | Account Fees |
| Multiplier Account | At least 18 years of age | Fall-below fee: S$5/month |
| My Account | No age restriction | S$2/month (for hardcopy statements) |
How Can I Apply For DBS MCA?
There are very few requirements to open either of the DBS MCA options. You'll need to be at least 18 years old to open a Multiplier Account. There aren't any age restrictions when it comes to opening My Account.
Are There Any Fees Associated With DBS MCA?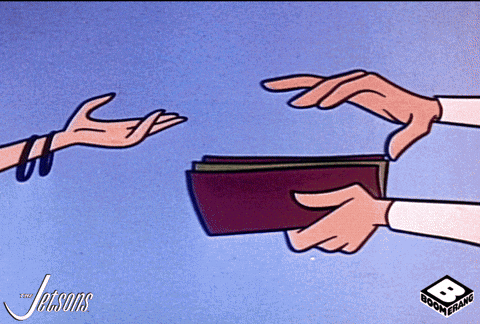 While there are certain fees associated with the account, the DBS MCA features themselves are free to use.
The Multiplier Account has a fall-below fee of S$5 per month if the average daily balance for the month is below S$3,000 (or its equivalent in available foreign currencies). However, this fee is waived until an account holder turns 29 years old.
My Account does have an account fee of S$2 per month. This can be avoided by opting for eStatements over hard copy statements.
How Do I Use DBS MCA?
Whether you use the Multiplier or My Account, the features are similar. You'll be able to make currency exchanges on 11 foreign currencies (AUD, CAD, EUR, HKD, JPY, NZD, NOK, GBP, SEK, THB, USD) and transact with any of these currencies using a DBS Visa Debit Card. Customers can make exchanges and keep track of their expenses through the bank' digibank app.
Exchange rates will be determined by DBS and may therefore be subjected to markups as compared to rates seen when you Google or on financial websites like xe.com. When overseas, you can withdraw these 11 foreign currencies from your account's currency wallets with a fixed fee of S$7.
YouTrip vs DBS MCA
Currencies Available
Exchange Rates
Multi-Currency Card
Overseas ATM Withdrawal Fee
YouTrip
Over 150 currencies
10 wallet currencies
Wholesale Exchange Rates
YouTrip Mastercard
S$5
DBS MCA
AUD, CAD, EUR, HKD, JPY, NZD, NOK, GBP, SEK, THB, USD
Determined by bank
DBS Visa Debit Card
S$7
YouTrip is a multi-currency wallet with no minimum account balances or account fees. With a YouTrip card, you can pay in over 150 currencies with no transaction fees or exchange rate markups! Plus, you can make in-app currency exchanges on 10 popular currencies anytime at the best, real-time Wholesale Exchange Rates.
So whether you're travelling or shopping on international online sites, you can pay with your YouTrip card in practically any currency, anywhere – at the best rates. Plus, you'll also be able to send any of your wallet currencies to other YouTrip users with no commissions.
If you still haven't gotten your free YouTrip card yet, use promo code <BLOG5> to sign up and receive a free S$5 in your account. 😎For more great guides like this, join our Telegram Community (@YouTripSquad) and subscribe to our free weekly newsletter here or down below!
Related articles
5 Credit Card Fees in Singapore You Should Know About
Rising Popularity of Online Subscriptions & How to Avoid Overpaying