After receiving many concerned emails and phone calls from our YouTroopers regarding the authenticity of MedicalLex Masks, here's what we're gonna do!
Call us old fashioned, but in trying times, we always hope to see the best in people. Indeed there are many heartwarming stories of ordinary Singaporeans donating masks and hand sanitizers to their neighbours (we think you're awesome!).

At the same time, there have been multiple reported cases of local retailers overcharging for surgical masks. It's disappointing to see that there are people trying to make a quick buck off this pandemic.

Turning to reputable online sources has proved unsuccessful as well – with many having run out of stock for at least a couple of weeks. We've tried Amazon Prime too, and nope, they've got none either.

We thought that it'd be good to help you check out any good sources for that elusive face mask, which has become rarer than a unicorn these days. We chanced upon MedicalLex Masks and was surprised to know that they actually DO HAVE stocks of unicorns masks, which they claim to be effective in fighting off the novel coronavirus (COVID-19).

Too good to be true? We did some digging on MedicalLex and we'll let you decide if they're for real. In fact, we also noticed that local blog Goody Feed has their suspicions too!
1. You've Never Heard of This Brand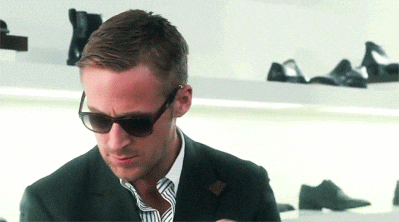 New merchants are usually something to rejoice over – a new place offering different things for you to purchase from the comfort of your home? Yes please!

But when it comes to MedicalLex, their page is brand spanking new, and so professionally designed it looks almost… like a template?

A quick search on Shopee reveals images of identical looking surgical masks being listed for sale. Maybe it's a coincidence? Perhaps they share the same photographer, graphic designer or supplier?

2. Reviews are Aplenty but The Numbers Don't Add Up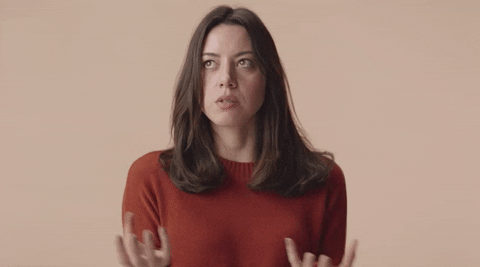 But, but, the reviews! The pictures!

The reviews are… unusual, to say the least.

A quick reverse image search on Google shows that the pictures attributed to their reviews have all been taken from other websites – mostly Instagram posts or stock images. Additionally, if you're a satisfied customer, and want to give MedicalLex a pat on the back, the review button on their website doesn't work. So how did those satisfied, happy customers actually leave their reviews? Or are there even customers to begin with?

3. A Queue System that Preys on Your Fears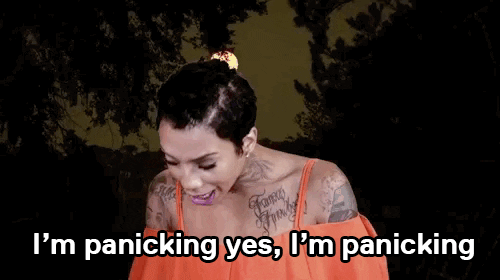 Their website appears to us to be designed to cause customers to panic and buy as many masks as possible before they run out of stock. When the timer runs out, you heave a sigh of relief and finally enter the website. Since you've already gone through the hassle of queuing, you might as well order as many masks as you can afford to. Better to be safe than sorry, right?

4. Many Satisfied Customers in Just a Few Days
Their website claims that they have over 68,500 satisfied customers. It must be legit right?

Well, we're not sure about that.

According to Goody Feed's investigation, it shows the website and domain was established on 4 February 2020. In short, if their claim is genuine, they must have delivered masks to almost 70,000 people in the span of 8 days. Sounds suspicious to us, given that their website advertises that they need 4 weeks to dispatch the masks to their "satisfied customers"! Does the math even add up?

5. The Whole Thing Appears so Shady – Just Ask Google!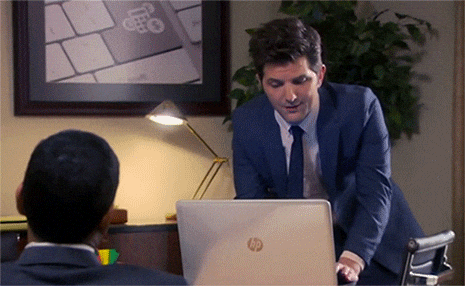 Honestly, it's pretty easy to be swept away by the fear of the novel coronavirus (COVID-19) – it's a very real risk we face now as we go about our daily lives. 

But a little due diligence can go a long way in safeguarding your personal information (including your payment details) and your hard-earned money, and we're very committed to that over at YouTrip.

Googling MedicalLex returns many reports of people who claim to have been scammed by the website – some were suddenly billed in United States Dollar (USD) with no indication of such previously, while some were charged exorbitant fees for express shipping.
If your research returns with very negative reviews, inconsistent information or anything suspicious, please reconsider whether you should go ahead with that purchase.

Here's What We're Gonna Do…

Keeping our YouTroopers safe is something that we're obsessed with everyday. Based on our good judgment (fact checked by our tireless Compliance folks) and after receiving a series of concerned emails and calls from our YouTroopers, we thought that perhaps it's best for us to block MedicalLex on your YouTrip card. Sure, you can contact our Customer Experience team to lift that block – but hey, there's no smoke without fire right?
Read: Does Travel Insurance Cover Novel Coronavirus COVID-19?

Read: Australia Wildfires: Cheaper Travels But At What Cost?
Read: What is Flight Carbon Offset & How Does it Work?

Read: Carbon Offset Programme Types, Costs & Contributions
Read: The Outpost Hotel Sentosa Review

Enjoy a travel experience with no fees worldwide!