What are the fees, rates, and other features of the HSBC Everyday Global Account? Here's a quick guide that includes everything you need to know about HSBC Everyday Global Account.
In an increasingly interconnected world where people and transactions are going global, having multiple currencies in one place can prove useful. Sending or receiving money overseas, whether it be for online purchases or freelance gigs, is already the norm and a mainstream practice for many. Enter: HSBC Everyday Global Account.
We all know transacting in foreign currencies usually comes with hidden fees and exchange rate markups, but you can easily avoid all that with a multi-currency account. Not only do you get to enjoy benefits including better foreign exchange rates, but you can also conveniently hold the balance in multiple foreign currencies and switch between them at any time.
There are several independent and institutional multi-currency account options currently available in the market, with different fees and requirements to get started. It may be confusing to find the option that caters best for your needs, but that's why we've come up with our series of guides to help you evaluate your options in one place. In this article, we'll be taking a closer look at HSBC's multi-currency accounts and its fees, and the benefits of using HSBC as compared to the other multi-currency solutions out there.
HSBC Multi-Currency Account Options
HSBC Everyday Global Account is the main foreign currency savings account for personal banking customers. This multi-currency account allows for everyday transactions and travel debit card function without account fees, international transaction fees or international ATM fees.
HSBC Multi-Currency Account
Account Eligibility
Account Fees
Everyday Global Account (EGA)
Minimum 18 years of age
Min. S$100 initial deposit
S$5 fall-below monthly fees if the average daily balance falls below S$2,000
US$50 fee for early account closure (within 6 months)
From 1 July to 31 July 2021, you can earn up to 0.75% p.a. bonus interest on your SGD savings with your EGA.
How Can I Apply For HSBC Everyday Global Multi-Currency Account?
Singaporeans, Singapore permanent residents and foreigners can all apply. To open a multi-currency account, you need to be at least 18 years old.

You can simply apply for an account online using your MyInfo profile. Get S$68 cash credit when you sign up and make a monthly deposit of at least S$2,000 for 2 consecutive months from now to 30 September 2021.
If you're referring friends or family to a bank with HSBC, you'll be rewarded with S$50 cash credit per successful referral, up to 3 rewards per referrer.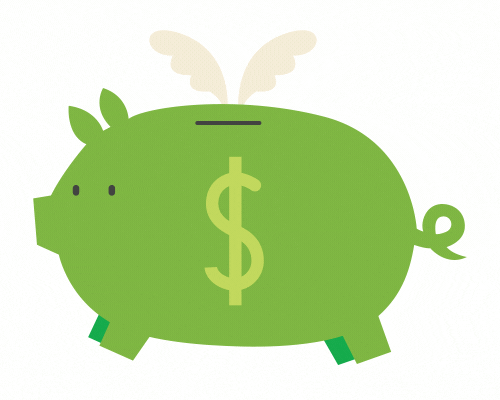 Are There Any Fees Associated With HSBC Everyday Global Account?
The EGA has a minimum initial deposit of S$100, as well as a S$5 monthly fall-below fee if the average daily balance falls below S$2,000.
There is also an early account closure fee of S$50 if you would like to close your account within 6 months of opening.
How Do I Use The HSBC Everyday Global Account?
You can hold up to 10 currencies in your EGA. Simply load up on the currency you need before you travel and pay in the local currency at your travel destination with no international transaction fees on purchases made overseas.
Even for making online overseas purchases in Singapore, you can save on fees by using stored foreign currencies to make payments. Manage your funds and convert currencies at your preferred rate straight from the HSBC Singapore app.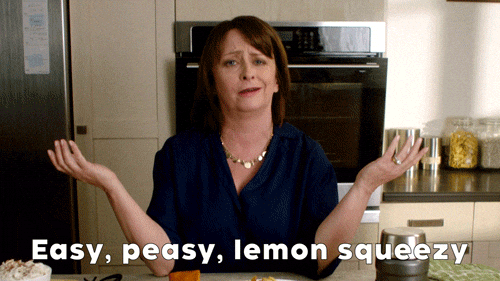 Making everyday transactions is also easy with your linked Visa Debit Card, Apple Pay or Google Pay, and you can withdraw cash at millions of touch points globally. Plus stand to earn 2% cashback on your tap and pay purchases.
The account also allows you to make global money transfers too. Send like a local to over 20 countries and over 200 countries via SWIFT.
YouTrip vs HSBC Everyday Global Account | Multi Currency Accounts
| | | | | |
| --- | --- | --- | --- | --- |
| Multi-Currency Accounts | Currencies Available | Exchange Rates | Multi-Currency Card | Overseas ATM Withdrawal Fee |
| YouTrip | Over 150 currencies10 wallet currencies | Wholesale Exchange Rates | YouTrip Mastercard | S$5 |
| HSBC Everyday Global Account | USD, EUR, GBP, AUD, NZD, CHF, CAD, HKD, JPY, CNY | Determined by Bank | – | S$0 at HSBC ATMs |
YouTrip is Singapore's first multi-currency wallet that comes with similar benefits to other multi-currency accounts offered by traditional banks, but with no minimum account balances or any account fees.
It only takes you 3 minutes or less to open and start using your account with us, and we provide you with your own YouTrip card so you can pay in over 150 currencies with no transaction fees or exchange rate markups! As a Mastercard, you can even use your card locally for your daily commutes as well.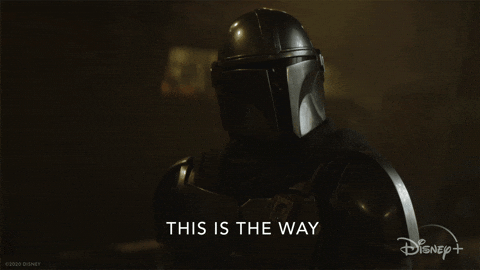 With YouTrip, you can make in-app currency exchanges on 10 popular currencies anytime at the best, real-time Wholesale Exchange Rates. So whether you're travelling or shopping on international online sites, you can pay with your YouTrip card in practically any currency, anywhere AND at the best rates. Plus, you'll be able to send any of your wallet currencies to other YouTrip users with no commissions.
If you still haven't gotten your free YouTrip card yet, use promo code <BLOG5> to sign up and receive a free S$5 in your account. 😎
For more great guides like this, join our Telegram Channel (@YouTripSG) and subscribe to our free weekly newsletter here or down below!
Related articles:
Citibank Global Foreign Currency Account Guide
10 Best Healthy Snacks From iHerb
How to Refund on Taobao: Step-by-Step Taobao Refund Guide