It didn't take long for Singaporeans to start searching for holiday destinations during Circuit Breaker to quell our desire for overseas travel!
As 2020 comes to a close, many travel companies are still picking up the pieces of COVID-19's aftershock, or trying to make sense of it. Expedia is one of those companies belonging to the latter, as they uncover insightful data about how things are changing for travellers and habits that come out of it, in their 2021 Travel Trends Report.
"Covid-19 has influenced the travel mindset of Singaporeans. Not only are they looking to travel to destinations that are closer to home, our data also indicates a bigger emphasis on keeping flexibility, health, and hygiene as top priorities when planning and booking travel," says Lavinia Rajaram, APAC Head of Communications at Expedia.
As companies, including Expedia, work towards the resumption of international travel in 2021, Lavinia explains that there's a need to pay closer attention to traveller behaviour, which will be pivotal in rebuilding confidence and trust in travel for Singaporeans to explore the world again in the near future.
Weekdays Are For Greater Savings 💰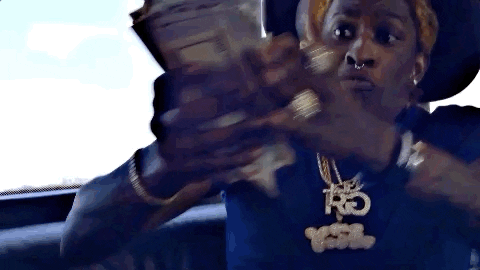 Expedia has partnered with Airlines Reporting Corporation (ARC) to uncover data on the average airline ticket prices based on the day of the week, as well as tapping into its own database to give us average accommodation prices based on the day of the week.
According to the above mentioned data:
15% cheaper: Book airline tickets on Sunday; Fridays are the most expensive
10% cheaper: Depart on a Tuesday or Thursday
Lower prices: Book accommodation to stay on a Monday
Free Cancellation or Rebooking is Essential ☎️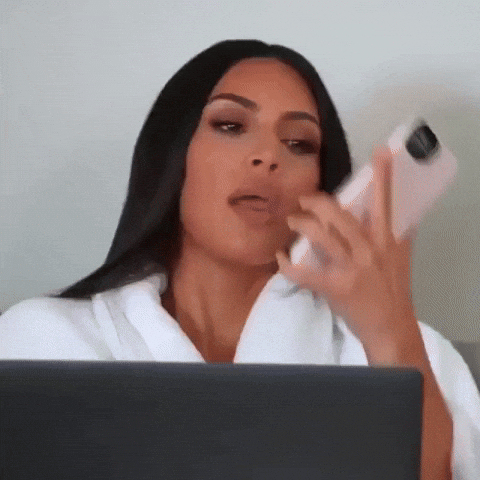 Much of COVID-19's effects on travel have to do with flight or hotel cancellations and refunds. In fact, many who have booked flights or accommodation prior to lockdown are still in the process of getting their refunds, or have changed that arrangement to rebooking.
Moving forward, these travellers' demands for booking flexibility have been well noted by the travel industry. As such, data from Expedia reflects that the average daily rates for refundable accommodation bookings were 31 percent lower in 2020 as compared to 2019.
Not-So-Advanced Booking Habits 📅
With the volatility and uncertainty in these times, Singaporeans are holding their horses as to how early to book for their flights. What used to be a two or three month buffer time before the flight itself has been shortened to one month.
2019: Travellers were booking ~46 days before their flight
2020: Travellers are now booking ~33 days before their flight
This is of course, aided by the fact that rebooking fees are much lower, or even free, than it used to be in 2019.
Singaporeans Travel Bug Not Going Away ✈️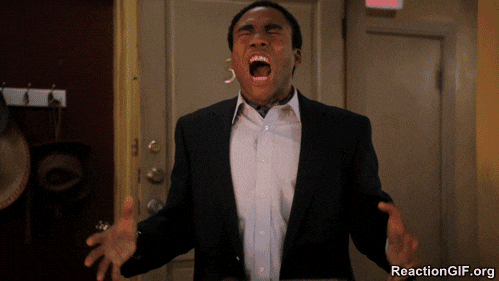 Earlier this year, Expedia conducted a survey with 1,000 adults aged between 18 and 45 in Singapore. The results of that survey revealed that within 23 days of the Circuit Breaker, Singaporeans reached their 'tripping point' or rather, the point at which the travel bug hits you.
42% – Need to get out of the house for a change in scenery
28% – Need to be alone and free to do whatever they wanted
26% – Want to indulge in activities that they usually wouldn't at home
25% – Need to see family or friends in other destinations
Half of the respondents also revealed that they felt bored, upset, or stressed because they couldn't look forward to their next holiday. To manage these emotions, they chose to:
43% – Take personal time to look after themselves
37% – Get into a new hobby
37% – Spend more quality time with family
36% – Get into exercise
It didn't take long for cabin fever to kick in too – just 36 days into Circuit Breaker in July and Singaporeans started searching for hotels in Singapore, Kuala Lumpur, Johor Bahru, Hong Kong, Los Angeles, London, New York, Sydney, Bangkok, and Shanghai.
And when Circuit Breaker ended, it took Singaporeans 17 days to book a trip away from home: 52% booked a staycation, 31% booked an overseas trip, and 17% booked both.
| | | |
| --- | --- | --- |
| Ranking | 2020 Most Searched Destination | 2020 Most Booked Destination |
| 1 | Singapore | Singapore |
| 2 | Tokyo | Bangkok |
| 3 | Bangkok | Johor |
| 4 | Maldives | Kuala Lumpur |
| 5 | Bali | Bali |
| 6 | Seoul | Jakarta |
| 7 | Taipei | Ho Chi Minh City |
| 8 | Osaka | Manila |
| 9 | Johor | Selangor |
| 10 | Phuket | Batam |
With Singapore at the top of the list of both most searched and booked destinations, it's clear that Singaporeans are turning to hotel staycations to fulfil their holiday vibes. Staycation deals, anyone?
Travel Bubbles and Reciprocal Green Lanes Inspire Travel ✅
The Singapore-Hong Kong travel bubble, as well as the many Reciprocal Green Lane agreements with other countries, inspires a lot of confidence within travellers.
In fact, The Straits Times reported that flights between Singapore and Hong Kong for dates between 22 November to 30 November 2020 were sold out following the news that the travel bubble has opened. That being said, travel bubbles aren't bulletproof either. With Hong Kong entering its 4th wave of COVID-19 infections, the SG-HK travel bubble has been suspended for two weeks.
Many Singaporeans are holding onto their seat belts and hoping this turbulence of unlinked COVID-19 cases would quell, so that they get to scratch their travel bug itch again.
My YouTrip Card is Loaded & Ready to Go…
… as soon as this speed hump is over and done with. Two weeks might seem like a terribly optimistic period to some, but to others like forever, especially after waiting the whole of 2020 to travel again.
In the meantime, there are tons of staycation deals for you to enjoy while you're stuck in Singapore. Plus, you can also offset staycation bookings when you redeem your S$100 SingapoRediscovers vouchers!
Also, if you don't have a YouTrip card yet, use <BLOG5> during your sign-up to enjoy a free S$5 in your account! 😎
For more great guides and tips like this, join our Telegram (@YouTripSG) and subscribe to our free weekly newsletter here or down below!
Related Articles
The Fullerton Hotel Staycation Review: Room, Jade, High Tea, & More
Which Country Can I Travel to Now? (Coronavirus Travel Update)
Ramada Singapore Staycation Review: Balestier's Best Kept Secret