Not sure if a multi-currency account is for you? Here are 5 reasons why a multi-currency account can help you increase your savings when you spend online or overseas.
If you've been trying to adopt better personal finance habits in the last year, you're not alone. People are increasingly conscious about their spending and savings rate.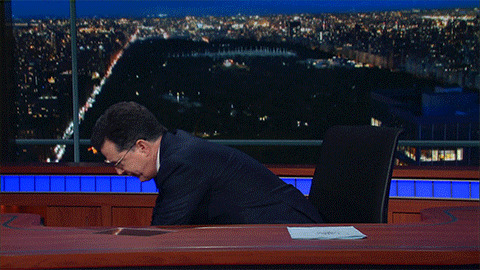 However, many have also been forced to reduce their savings due to the impact of the pandemic. One tool that could help you increase your savings is a multi-currency account. Multi-currency accounts, like YouTrip, are getting increasingly popular in recent times. Several banks also have their own multi-currency account options available.
Read: Our guide to banks' multi-currency accounts
If you're not sure how a multi-currency account can help with your savings, read on and see why you should consider getting one!
1. Savings on Transaction Fees
One of the main benefits of having a multi-currency account is that you avoid paying any foreign currency transaction fees. Foreign currency transaction fees make up the bulk of the hidden costs of using a traditional credit card for foreign currency spending.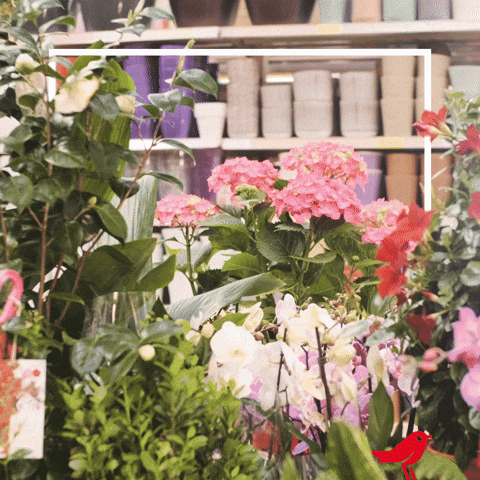 Whether you're travelling overseas or shopping online, you'll have to pay at least a 3.25% transaction fee for using your credit card for a foreign currency purchase. Depending on the nature of your transaction, you could also incur further charges such as Dynamic Currency Conversion and other markups which could cause you to pay up to 15% more!
Using a multi-currency account allows you to pay in foreign currencies without any of these fees. This means you get more immediate savings as compared to the costs of using a credit card!
2. Lock In Exchange Rates
Most multi-currency accounts also allow you to lock in and store currencies at preferential rates. When you spot a good exchange rate on your selected currency, you can make a foreign currency conversion and store them in your account. This helps you guard against inherent exchange rate fluctuations.
One thing to note is that while multi-currency accounts offer currency conversions for free, the exchange rates themselves are not the same across the board. With bank multi-currency accounts, the rates are set by the banks themselves and may have markups imposed on them. To maximise your savings, look for multi-currency accounts that offer real-time, mid-market exchange rates as these will be similar to the ones you can access on Google or xe.com, without markups.
Read: How To Save More On Overseas Online Shopping: Exchange Rate Guide
3. Online Shopping Savings
Online shopping has become the default for most of us. However, you may not know that one of the biggest shopping hacks for huge savings is paying in foreign currency at your favourite online stores!
Most international online stores provide the option of shopping in their local currency. By doing so, you get to avoid the exchange rate markups that may be set by the store or their credit card network in converting their prices to SGD. So if you're shopping at ASOS, shop in British Pounds (GBP). Or if you're purchasing from iHerb, shop in United States Dollars (USD).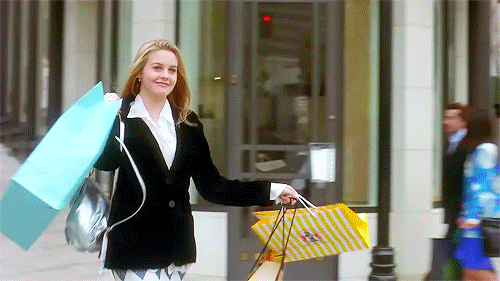 It's always a good practice when shopping in international online stores to compare the differences in prices between the locally listed price and the SGD-converted price. Plus, many popular products are actually listed cheaper on these overseas online stores – even after accounting for shipping costs! For instance, you can get cheaper AirPods, Kindle, or Bose headphones just by using the Amazon US website instead of Amazon SG website.
If you'd like more guides like these, we've compiled a list of shopping hacks and tips for bigger savings in our Ultimate Overseas Online Shopping Guide!
4. Skip the Money Changer
Mass overseas travel may not be possible anytime soon (Fingers crossed for a revival later this year!). And if you're firmly still a "queue at the money changer"-type, perhaps it's time to think differently.
Multi-currency accounts give you all the benefits of traditional money changers, without any of the inconveniences, saving you both time and money!
The savings here are largely from avoiding the uncertainties that come with visiting the money changer. Rates across money changers vary and can fluctuate, even among those who supposedly offers the best rates. With a multi-currency account, you'll know that your currency exchanges are done at rates you decided on, not the money changer.
Not to mention the added benefits of avoiding queues, or dealing with huge amounts of physical cash. In an increasingly cashless world, multi-currency accounts come with a linked card to use overseas –– which is a much safer payment option than keeping bundles of cash in your wallet. YouTrip's app also allows you to instantly lock your linked Mastercard to prevent any fraudulent use in the event your card is stolen.
Whenever you do need cash, you'll also be able to withdraw cash from overseas ATMs. For this, look for multi-currency accounts that offer flat rates on overseas withdrawals, rather than percentage-based fees on the amount withdrawn.
5. Sending Foreign Currencies
This is something that may be particularly useful if you regularly send or receive money from loved ones overseas. You could make these transfers through a multi-currency account. This allows you to transfer or receive money directly from or into the currency wallet of your choice for lower costs, as opposed to currency conversion fees through other transfer services.
This may not be necessary for everyone, but it's a feature that's really useful for some people. For example, if you're studying overseas, you could receive funds from your parents through such transfers. For a S$1,000 transfer to British Pounds, here are some of the common transfer services and their corresponding fees:
While this isn't a standard feature across all multi-currency accounts, YouTrip allows you to transfer money instantly from any of its 10 currency wallets to other YouTrip users with no commissions or fees whatsoever.
How To Save With YouTrip
YouTrip is a multi-currency wallet that allows you to pay in over 150 currencies with no fees. You'll also be able to access real-time Wholesale Exchange Rates and make in-app exchanges on 10 popular currencies.
Unlike other bank multi-currency accounts, there are no card annual fees, account fall-below fees or any other hidden fees. So whether you're shopping online or paying overseas, spend wisely and start saving with your YouTrip card!
If you still haven't gotten your free YouTrip card yet, use promo code <BLOG5> to sign up and receive a free S$5 in your account.
For more great guides like this, join our Telegram Community (@YouTripSquad) and subscribe to our free weekly newsletter here or down below!
Related articles:
Bank Multi-Currency Accounts Guide (2021): UOB MightyFX, DBS MCA & More
Disney Plus Singapore: To Subscribe Or To Not Subscribe?
These 6 Work From Home Essentials Are What You Need For Productivity