What are the fees, rates, and other features of the Citibank Global Foreign Currency Account? Here's a quick guide that includes everything you need to know about Citibank Global Foreign Currency Account.
In an increasingly interconnected world where people and transactions are going global, having multiple currencies in one place can prove useful. For Singaporeans, multi-currency accounts by banks and individual providers are fast becoming mainstream for managing our personal finance.
We all know paying in foreign currencies with traditional credit cards subject you to hidden fees and exchange rate markups, but having a multi-currency account can save you money from unnecessary fees and more! You get to enjoy benefits including better foreign exchange rates, convenient holding balance in multiple foreign currencies, and easy switching between currencies at any time. Some accounts even issue payment cards for more frictionless spending.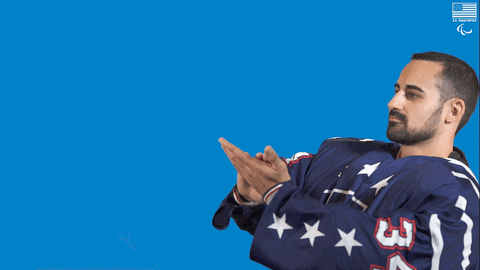 While there are several multi-currency account options currently available in the market, they differ in fees, charges and requirements. It may be tough to identify which one works best for you and your needs, but that's why we've come up with a guide to the various bank multi-currency accounts around.
We'll take a closer look at individual multi-currency accounts like the Citibank Global Foreign Currency Account to help you make a more informed decision. Do check out our range of guides for multi-currency accounts with Singapore's major banks.
Citibank Global Foreign Currency Options
Citibank Global Foreign Currency Account is the main multi-currency account option for personal banking customers. This account allows for transactions with any linked Citibank Debit Mastercard in 14 foreign currencies (AUD, CAD, EUR, HKD, JPY, NZD, GBP, CHF, USD, AED, ZAR, SEK, NOK, DKK).
| | | |
| --- | --- | --- |
| Citibank Foreign Currency Accounts | Account Eligibility | Account Fees |
| Citibank Global Foreign Currency Account | Above 18 years of age (or 16 and above for secondary account holders) | $15 service fees, if total monthly balance falls below S$15,000 or its equivalent |
How Can I Apply For A Citibank Global Foreign Currency Account?
To open a Citibank Global Foreign Currency Account, you need to be above 18 years old and have an existing Citibank Savings or Current account. Younger individuals between 16 and 18 years old are eligible as secondary account holders too. This is a convenient option for parents whose children are going overseas for studies or travelling by themselves.
To add more currencies, simply access Citibank Online or Citi Mobile® App, turn on Citibank Global Wallet and instantly add new foreign currency accounts which are linked to your Citibank Debit Mastercard.
There is no minimum deposit required to open a new Global Foreign Currency Account. However do note that you're eligible to open additional accounts online only if you're holding an Individual Account or a Joint Account operated with a single signing authority.
Are There Any Fees Associated With Citibank Global Foreign Currency Account?
Other than the service fee payable if you do not maintain the minimum deposit/balance, there aren't any other major fees.
There is also no additional processing fee when you withdraw foreign currency at Citi proprietary ATMs worldwide as long as you have sufficient funds in that currency.
How Do I Use The Citibank Global Foreign Currency Account?
Once you open your foreign currency account, log in to Citibank Online or Citi Mobile® App to transfer funds from your SGD account to your foreign currency account. Then activate the Citibank Global Wallet feature and link your preferred currency (e.g. USD) to your Citibank Debit Mastercard.
You're now ready to make purchases or withdrawals in your chosen currency at no additional conversion fee! Don't forget to activate the overseas usage feature on your Citibank Debit Mastercard if you are going overseas.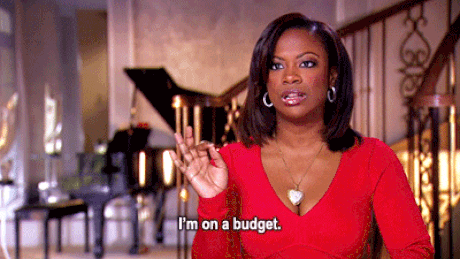 Bear in mind that you need to select the foreign currency account you wish to debit as your primary account. After selection, your subsequent overseas/online transactions and any ATM cash withdrawals will, by default, be conducted and debited from your account in that selected foreign currency.
Having said that, remember to revert your primary account to your preferred SGD account after use or travel! Otherwise you may incur foreign currency conversion fees for transactions performed in SGD when you're back home.
YouTrip vs Citibank Global Foreign Currency Account
| | | | | |
| --- | --- | --- | --- | --- |
| | Currencies Available | Exchange Rates | Multi-Currency Card | Overseas ATM Withdrawal Fee |
| YouTrip | Over 150 currencies10 wallet currencies | Wholesale Exchange Rates | YouTrip Mastercard | S$5 |
| Citibank Global Foreign Currency Account | AUD, CAD, EUR, HKD, JPY, NZD, GBP, CHF, USD, AED, ZAR, SEK, NOK, DKK | Determined by Bank | Citibank Debit Mastercard | S$0 at Citibank ATMs |
YouTrip is Singapore's first multi-currency wallet that comes with similar benefits of other multi-currency accounts offered by traditional banks, but with no minimum account balances or any account fees.
It only takes you three minutes or less to open and start using your account with us, and we provide you with your own YouTrip card so you can pay in over 150 currencies with no transaction fees or exchange rate markups! YouTrip is also co-branded with EZ-Link which means you can even use your card locally for your daily commutes as well.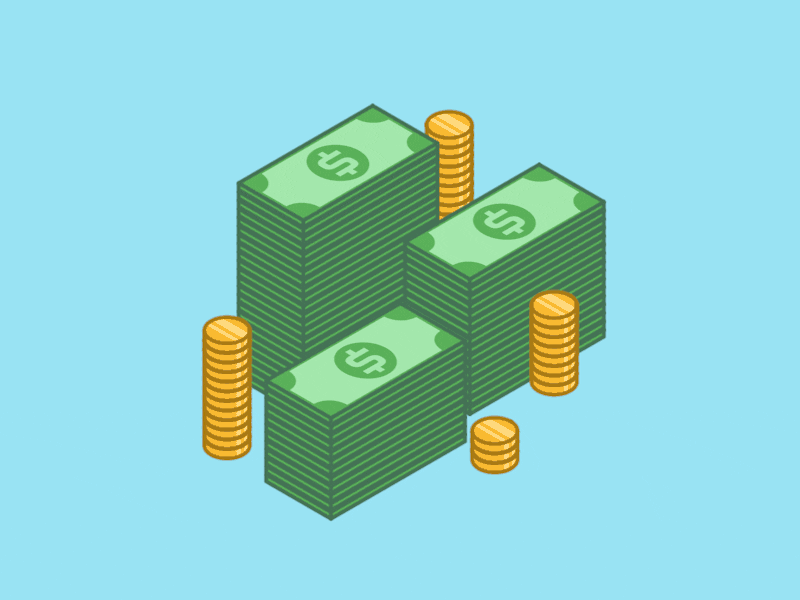 With YouTrip, you can make in-app currency exchanges on 10 popular currencies anytime at the best, real-time Wholesale Exchange Rates. So whether you're travelling or shopping on international online sites, you can pay with your YouTrip card in practically any currency, anywhere AND at the best rates. Plus, you'll be able to send any of your wallet currencies to other YouTrip users with no commissions.
If you still haven't gotten your free YouTrip card yet, use promo code <BLOG5> to sign up and receive a free S$5 in your account. For more great guides like this, join our Telegram Community (@YouTripSquad) and subscribe to our free weekly newsletter here or down below!
Related articles:
DBS Multi-Currency Account Guide 2021
OCBC Global Savings Multi-Currency Account Guide 2021
UOB Mighty FX Multi-Currency Account Guide 2021