The COVID-19 coronavirus epidemic has got many of us working from home. Here's 7 essential tips to boost your productivity and help you conquer remote work!
Working from home is uncharted territory for many young professionals. Unlike our older more tenured colleagues, we might be unsure of how to navigate these murky professional waters: you're in your pyjamas, but you're taking calls from your boss. 🤷‍♀️ Naturally, there's some confusion here.
Here's a couple of tips from us to help you survive this working from home situation:
P.S.: Check out these WFH essentials that we've found to improve home productivity!
1. Overcommunicate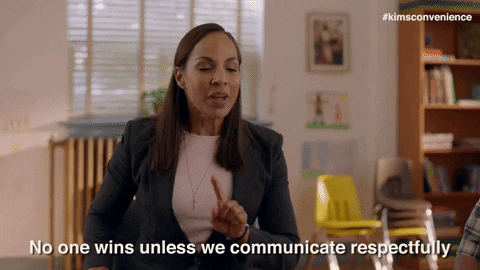 Unlike being in the office, no one can swing by your desk to ask you to do something. We suggest making it clear that you're available; offer help and suggestions preemptively instead of waiting for someone to ask.
In addition, make sure you're contactable. It's an easy thing to do – check your inbox, stay online through whatever medium your office uses, and check in with your boss/employees regularly!
2. Work on Your Own Schedule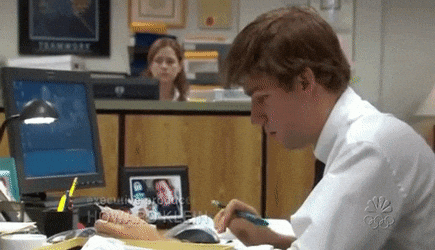 Working from home can be great for this one reason: flexibility! Wanna use your lunch break to nap? Your bed is about 5 steps from you. Working from home means you get to accomplish your tasks on your own timeline. This means working when you're the most energised and productive, and not being forced to power through that post lunch food coma for appearances sake.
Leveraging on your high energy moments throughout the day allows you to work smarter, and not harder, while you increase your productivity. If you feel more productive at night, you're free to do more work then instead of cramming everything into the hours between 9am and 5 pm!
3. Be Accountable for Your Work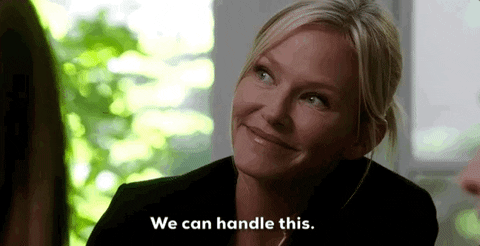 While being given the freedom to work on your own schedule, it's important to set goals for the day while you work from home. This is to ensure that you're still being productive, albeit on your own schedule.
If you anticipate that you need additional time for a certain task you're working on, ensure you communicate this to the relevant parties. Working on a different schedule and not being proactive in communicating is just asking for a miscommunication.
If you fail to do so, it's easy for your colleagues to operate under the assumption that you're slacking off – and we definitely don't want that!
4. Don't Get Distracted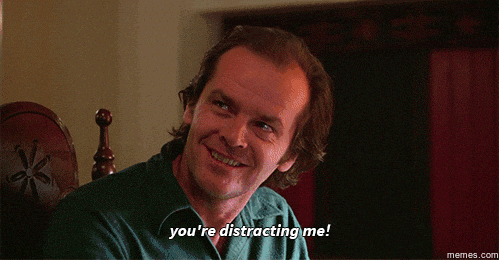 In the same way you would in the office, try to remain focused as much as possible while you're working. We definitely don't suggest watching Netflix as you're typing out that report.
Instead, give yourself "checkpoints". One completed report means a small snack, a short break to stretch or go make some tea. You get the idea.
When working from home, it's important to keep your productivity at its usual levels – because it's not possible to verify that you're actually working. In these scenarios, remember to let your colleagues know if you're facing any delays. Point #1 on overcommunicating comes in handy here!
5. Stay Hydrated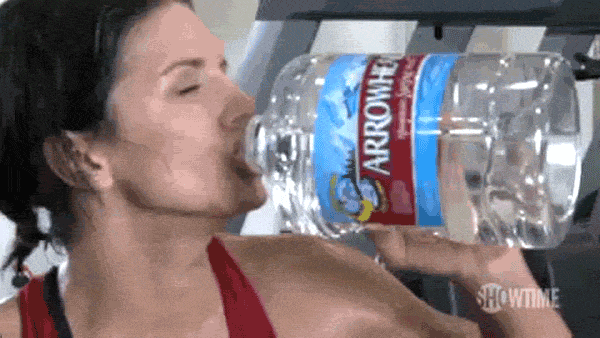 It's easy to get completely immersed in your work, and neglect to hydrate yourself when working from home. When you're dehydrated, your focus begins to slip, your attention to detail begins to dwindle – you just feel tired.
Having a large cup with a straw handy is usually a good idea so you can have easy access to your water. The straw also allows you to drink more water (since it creates a vacuum, you're less likely to be ingesting air along with your water) and it's also more convenient.
6. Stretch!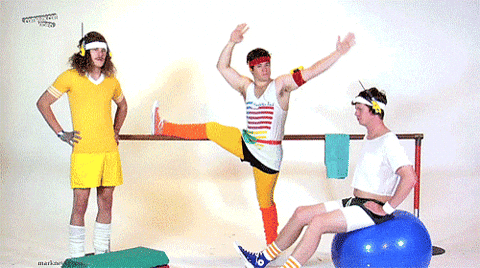 At YouTrip, we often take stretch breaks, usually at 4pm. Sitting all day is bad for your back and blood circulation, and it's important to remember to stretch at intervals throughout the day – doubly so when working from home!
Not having your colleagues there to remind you might leave you sitting at your desk for hours before you get up. We recommend setting an alarm or reminder on your phone. Furthermore, since you're home, why not take that time to stretch and get a quick workout in, like doing some lunges or squats?
7. Eat Right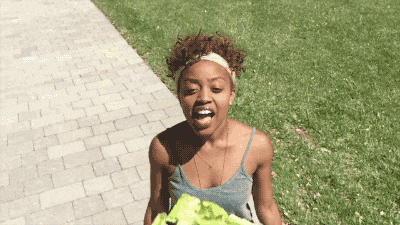 When no one is around to judge motivate you, it becomes a little bit easier to not eat as healthy as you normally would. Ensure you make your weekly grocery run so you're stocked with more than just instant noodles everyday.
Instant noodles on the daily is probably one of the biggest diet mistakes you could make. The excessive amounts of sodium, MSG, and preservatives don't exactly provide your body with the best fuel for your everyday activities.
Eating right helps to fuel your focus and motivation throughout the day – the general recommendation is to eat foods that take longer to metabolise, and stave off that post meal coma we so often get. Ensure you reach your recommended daily intake of vitamins, minerals, and fibre to keep you in tip top condition (even while you're in your pyjamas!)
Bonus: Short Getaway
No doubt working from home all week or for weeks can be quite a bore. If you're looking for a short getaway, don't forget that great food in Johor Bahru (JB) is just a bridge away. 😏
What's more, now that you're working from home, you can learn how to avoid the weekend crowd by going into JB on a Friday evening instead! And when you do, don't forget to bring your YouTrip card to enjoy favourable Malaysian Ringgit (MYR) rates with YouTrip's Wholesale Exchange Rates.
Read: Does Travel Insurance Cover Novel Coronavirus COVID-19?
Read: 2020 Travel Trends: 9 Top Trends to Look Out For
Read: 6 Best Rail Travel Holidays: Popular Train Journeys
Read: 6 Creepy Urban Legends For Travellers
Read: Do Airlines Refund Flight Cancellations for Coronavirus COVID-19?
Enjoy a travel experience with no fees worldwide!